2022 has been a monumental year for EDM so far, and what a better way to stay updated on your favorite electronic dance music than following some of the best EDM blogs. Today we're going to give them a spotlight. Every blog on this list is professional, with its niches and unique traits. They're all worth a visit, especially if you love EDM yourself. So, let's get straight into the best EDM blogs of 2022!
A pioneer of popularizing EDM, Mixmag is a British electronic dance and clubbing magazine. Starting as a print based magazine in 1983 London, they're now a hotbed for promising new British EDM artists. With news and music highlights every day, it's a must visit for EDM fans.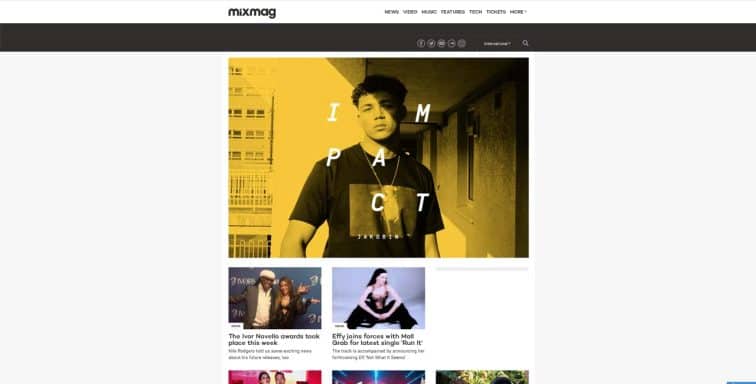 Claiming to be the world's foremost authority on EDM, EDM.com certainly puts in the work for it. The blog site is chock full of music news, artist spotlights and interviews with rising stars. Their coverage is wide and comprehensive, so definitely check them out!
Founded in 1991, DJ Mag primarily focuses on the bustling British EDM scene, though they cover other scenes as well. Their featured editorials are always excellently written and informative, giving great advice to burgeoning EDM stars, DJ Mag is easily one of the Best EDM Blogs of 2022.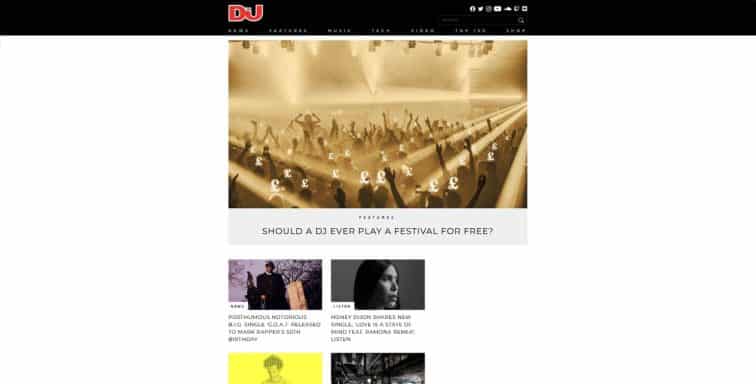 Dancing Astronaut is a digital magazine based in New York. Their main target is the American EDM scene, where they compile as much information as possible on releases and popular artists. They actively feature their content on social media, with some cultural coverage in the mix.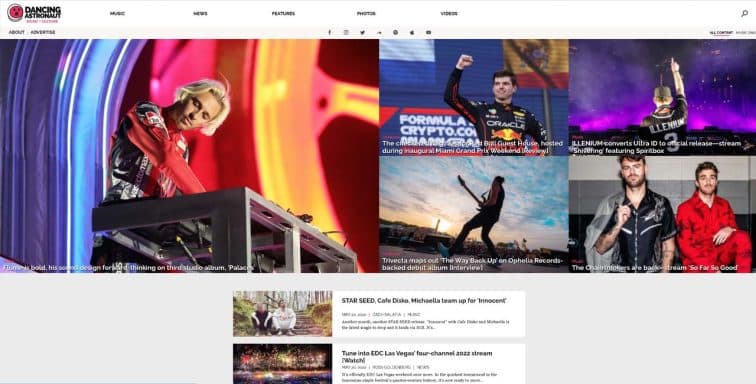 EDM Sauce are some of the best when it comes to pure EDM coverage. The blog is one of the most active, constantly keeping tabs on EDM releases worldwide. They highlight growing artists in their new music columns, as well as offer equipment advice and notes.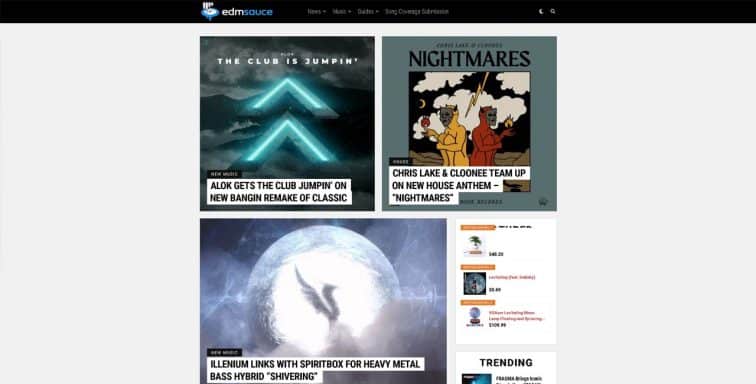 Straddling the line between underground and mainstream is Earmilk. While their main genre is EDM, Earmilk also covers other genres at times. They have a quality pedigree they maintain when covering music releases, so you're bound to find something good here.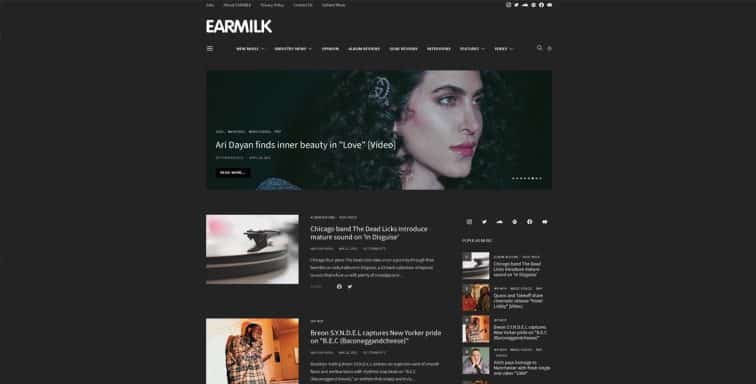 Magnetic Magazine fashions itself as a lifestyle magazine based around EDM culture. While there are many articles about artists, they also feature lighter articles about fashion and music festivals.

Putting quality first is the keyword of EDM Identity. Their excellent reporting is backed by their comprehensive list of music festivals, so it's a great blog to catch up on new concerts near you.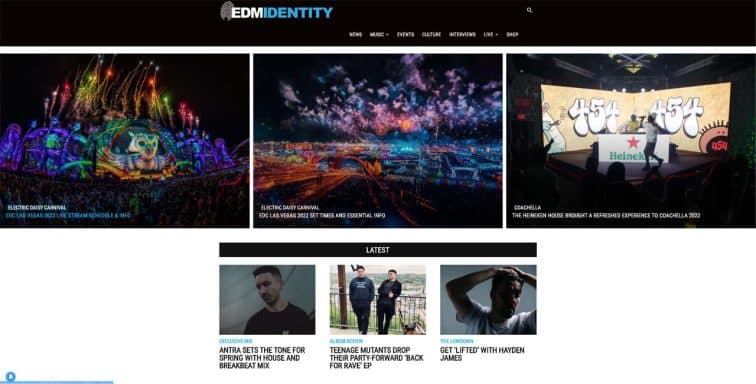 We Rave You takes things in a slightly different direction. While they still have an EDM focus, the site also does a bit of everything. There's a nice bit of variety in their content, breaking up the monotony a little and keeping things engaging.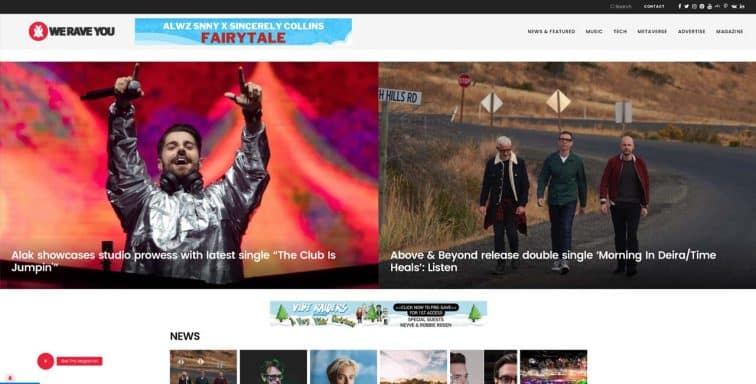 EDMTunes is a site that puts the music first. Constant coverage on new releases and festivals make them a good place to catch up. On top of that, their submission column lets readers send in their own music to be featured, which is nice.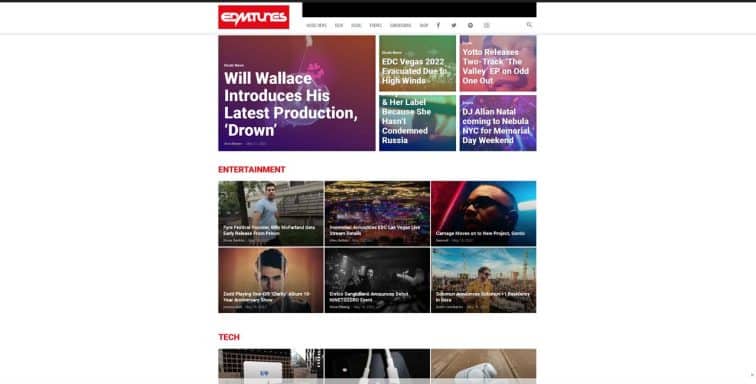 Your EDM is a great little site that's a touch more personal than more other EDM blogs. On top of their well written news articles, they also have an active Discord server for fans to mingle in.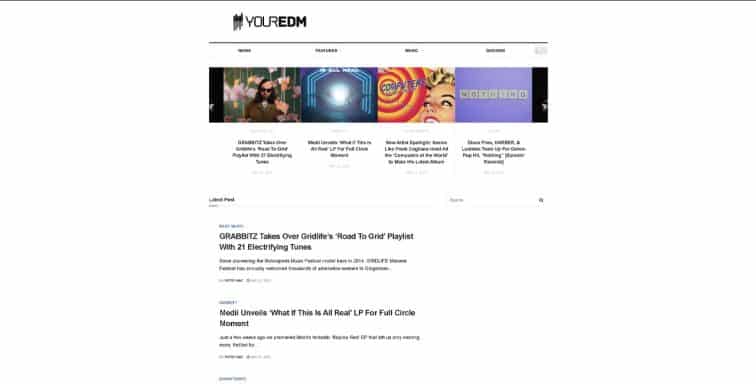 Beatportal is another site with a big eye for new and upcoming artists. While they have articles and features, they also have Beatport Next, a program that helps the development of new EDM artists.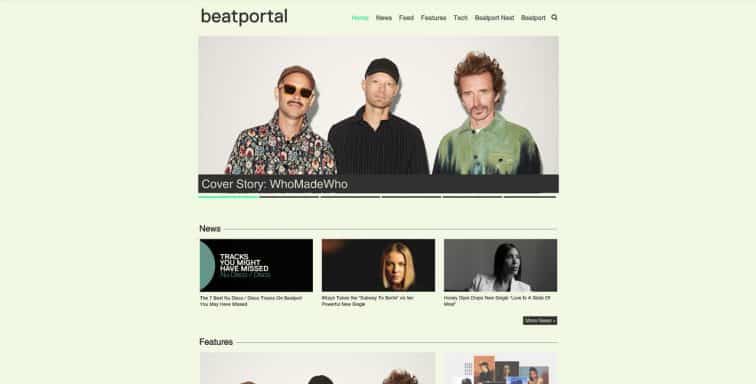 EDM Reviewer, as the name suggests, is a blog that reviews new EDM releases as their main content. They do cover releases as well, though the reviews are what set them apart from others. The writing is excellent, and we highly recommend adding them to your regular lineup.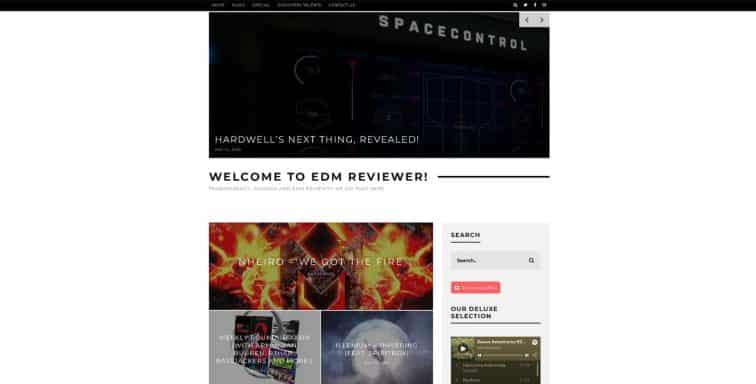 Founded in 2012, Run the Trap mixes rap, trap and EDM coverage together. Their articles and news updates are quality stuff, and their EDM centric pieces are very good as well. A good site if you like a bit of variety.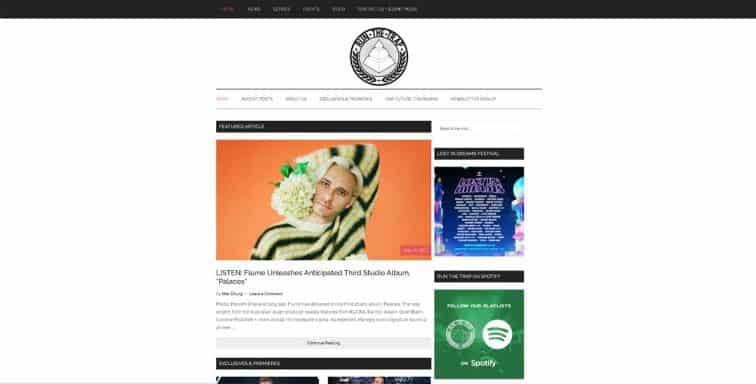 These are some of the best EDM blogs of 2022! If you feel we missed a few important ones, drop us a comment below, we will do our best to keep this post updated frequently! For more interesting blogs to read check out Feedspot.
---