---
Drum and Bass Ghost Productions – Discover!
---
Browse through the highest quality Drum and Bass Ghost Productions available on the market | Premium DNB Ghost Production Library.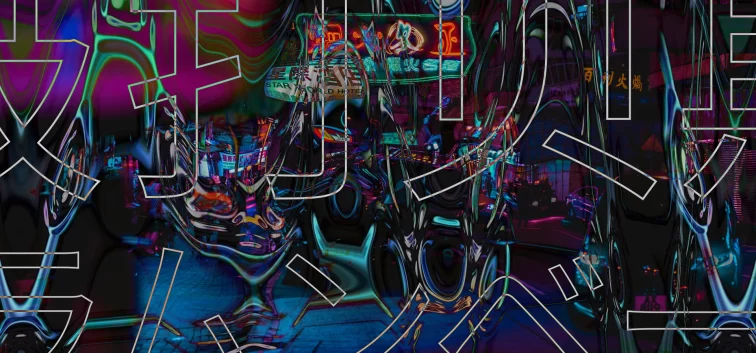 Drum & Bass comes in many flavors, you have the melodic and uplifting liquid Drum and bass of the likes of Netsky, High Contrast, Camo & Krooked, Chase & Status, etc. As well as the Jungle guys like Goldie, LTJ Bukem, Rebel MC, DJ Hype, Andy C and the Heavy hitters like Noisia, Black Sun Empire, Phace, The Upbeats, Ed Rush, TeeBee, Mefjus, and many others.
Drum and bass as a music genre has been around since the 1990s and the whole story started in the United Kingdom. Drum & Bass ranges from 160 up to 1850 BPM, it's most known for its heavy bass and deep sub-lines, both liquid and Neurofunk are mostly designed with synthesizers, Jungle on the other hands lends a lot from Reggae Jamaican dub and introduces many organic-sounding instruments.
These are only the most popular sub-genres of Drum & Bass, the entire list is quite long and includes styles such as Hardstep, Jump Up, Darkstep, Breakcore, techstep, drill 'n' bass and more. Drum & Bass producers lend ideas from many other music styles such as Jazz or Funk.
Are you looking for the best Drum and Bass Ghost Productions?
Your Ghost Production has a team of producers with years of experience in Drum & Bass. Listen to our newest selection of Drum & Bass tracks or request a custom track using The Lab.
Would you like your tracks to sound like Noisia, High Contrast or Netsky?
Our team of experienced producers can bring your music project to another level with top sound design and deep knowledge in the genre. You will find some of the best quality Drum and Bass Ghost Productions on our Platform.
How much does a Drum & Bass Ghost Production cost?
Drum & Bass Ghost Productions available in our store, can start from €299 up to €2000. // Use the code "TUNE10" to get 10% off your first purchase. // Custom Drum & Bass ghost productions start at €1499 
Why should I purchase Techno tracks from Your Ghost Production?
Your Ghost Production is the only Premium Ghost Production marketplace, offering it's producers an outlet for their music and customers a simple way to find high quality curated Drum and Bass Ghost Productions.
What other genres are you specialized in?
Besides Drum and Bass Ghost Productions, We offer a wide variety of genres in our store as well as in The Lab, the main genres that we have on offer right now are:  Pop, Deep House, Disco House, Future House, Drum & Bass, Future Bass, Tech House, Slap House, and many more to come!
If you would like to request a new genre to be included in our Library, feel free to let us know using the contact form
---
---