---
Who is a Ghost Producer?
---
So what is Ghost Production? And who are Ghost Producers?
Ghost Production is a piece of music produced or composed by a musician and released under another artist's name. A Ghost Producer works with artists/DJs but is usually not featured on the track.
It is important to note that not all artists choose to stay in the limelight that comes with being a recognized producer. Even larger musicians who produce as a favor for a friend sometimes decide not to be featured on the record. 
Why would someone choose to become a Ghost Producer? 
Many big-name producers started through ghost producing like Martin Garrix, Kanye West, Hardwell, to name a few. Ghost production enabled them to expand their network in the music industry. 
Let say the artist needs to attend press conferences, meetings, tour, and does not have the time to work in the studio. It is one of the reasons why being a ghost producer became so popular in Electronic Dance Music. 
How to Become a Ghost Producer?
Are you interested in making music but not interested in performing or being publicly present? Now you can start earning money with your music without ever leaving the studio. Submit your tracks to the #1 Ghost Production platform now, and get a chance to be picked by our A&R division.
How to find Quality Ghost Production online?
It became quite difficult to find higher quality ghost productions. Many new artists are uploading their music on various Ghost Production websites, usually owned by businesses, not musicians, therefore the quality control is non-existing. 
We decided to launch Your Ghost Production, the only Premium Music Marketplace on the Internet to provide you with only the finest quality tracks. Our team consists of long term industry professionals and well-known ghost producers in the EDM world. If you are looking to make some serious moves in this business, look no further.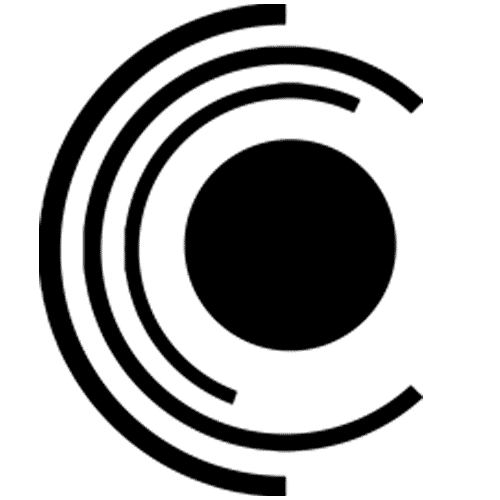 ---
---