---
Melodic Techno Ghost Production – Discover
---
Browse through the most cutting-edge Melodic Techno Ghost Productions available on the market | Premium & Royalty-free Melodic Techno Ghost Production Library. 
Browse Melodic Techno Ghost Productions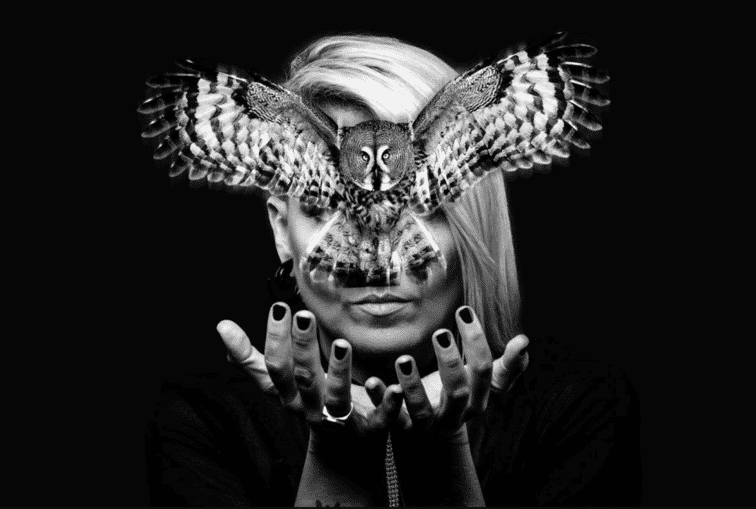 Melodic Techno is a sub-genre of Techno & House (Electronic Dance Music) that originated in Europe, it is also called Melodic House and has been popularised by Dixon, Solomun, Kidnap Kid, Lane 8, Maceo Plex, Stephan Bodzin, and many other great artists. Melodic Techno has been speculated to have started in the early 2010s as a side effect of experimenting with Deep House. But we can say with a clear conscience that it has been way earlier than that, take for example tracks like Oxia – Domino (2006), Nathan Fake – The Sky Was Pink (2004) which we believe are all very close to today's melodic house & techno.
This genre is focusing a lot on the melodic side as opposed to regular techno or peak-time techno where the focus is on the kick, bass line, and atmosphere, while still keeping a heavy low end similar to techno and tech-house. They usually fill it with arpeggiated minor melodies similar to progressive house but also gated pads, and gated top bass lines.
Today some of the most recognizable names in melodic techno are Tale of Us, CamelPhat, Boris Brejcha, or the spectacular Stephan Bodzin with his Moog Subsequent 37 sounds in every one of his tracks.
Moog, as well as Juno synthesizers, are frequently used in the production of Melodic House and Techno. You can hear many analog sounding synths in the most recognizable melodic techno tracks today, the warmth of the sounds is definitely a signature to the genre.
We at Your Ghost Production have some of the greatest Techno & Melodic Techno Producers that can bring your own releases to another level. We recommend checking out tracks from Higher Grounds, K.E.Z, Plasma for some of the finest Melodic Techno Ghost Productions.
Is it your goal to sound like CamelPhat, Stephan Bodzin or Boris Brejcha?
Look no further, our team of experienced ghost producers and industry professionals will help you reach all your goals in the scene starting with some of the best melodic techno tracks on the market.
You can look through our Royalty-free & Premium Library and choose a track that fits your brand, or order a custom ghost production up to your most desired preference, our team can guide you through the best options for your artist project following the newest trends in the industry. Your Ghost Productions offers ready-to-sign Ghost Productions for Youtubers, DJ's, Advertisers, Film & Game Developers and many more.
How much does a Melodic Techno Ghost Production cost?
Melodic Techno tracks available in our Royalty-free and Premium Libraries can start from 299 euro up to 1499 euro. Tracks submitted to our platform by 3rd party producers and companies are heavily verified and often coordinated or by our internal team to fit the high standard of major melodic techno record labels.
Why should i purchase melodic techno ghost productions from Your Ghost Production?
Your Ghost Production is the first and only Premium Ghost Production marketplace offering word's best producers and composers, YGP team has a deep knowledge of the melodic techno and Electronic Dance Music in general.
Our deep knowledge and experience in production allows us to offer top level sound design, composition and production to up-and-coming artists as well as some of the legends themselves.
Which other genres can i find on your website?
at Your Ghost Production we don't limit ourselves to a specific number of genres, we just love music and are always looking to expand our libraries with new genres. Currently the genres that can be found on the platform are: Deep House, Slap House, Disco House, Drum & Bass, Future Bass,Pop, Future House, Tech House, and more!
For custom requests for genres that are not yet available in our store, feel free to use the lab section and request your own unique style.
We hope to have provided you with all the information related to Melodic Techno Ghost Productions. Our team is available on every working day, you can use the live chat functions or send us an email with any questions you might have, we will do our best to help you out as soon as possible.
---
---